Combining past and present with a forward-looking focus for its young family, Wayville is expressed as a time-wearing and permanent home. In expanding the functional elements of the original and adding rich layers to enhance a subtle warmth for gathering, it was integral that the approach also captured a similar character and charm that already existed. As an early 1900-era home, the previous addition was replaced to align with how the owners wanted to connect, both internally and out into the landscape spaces.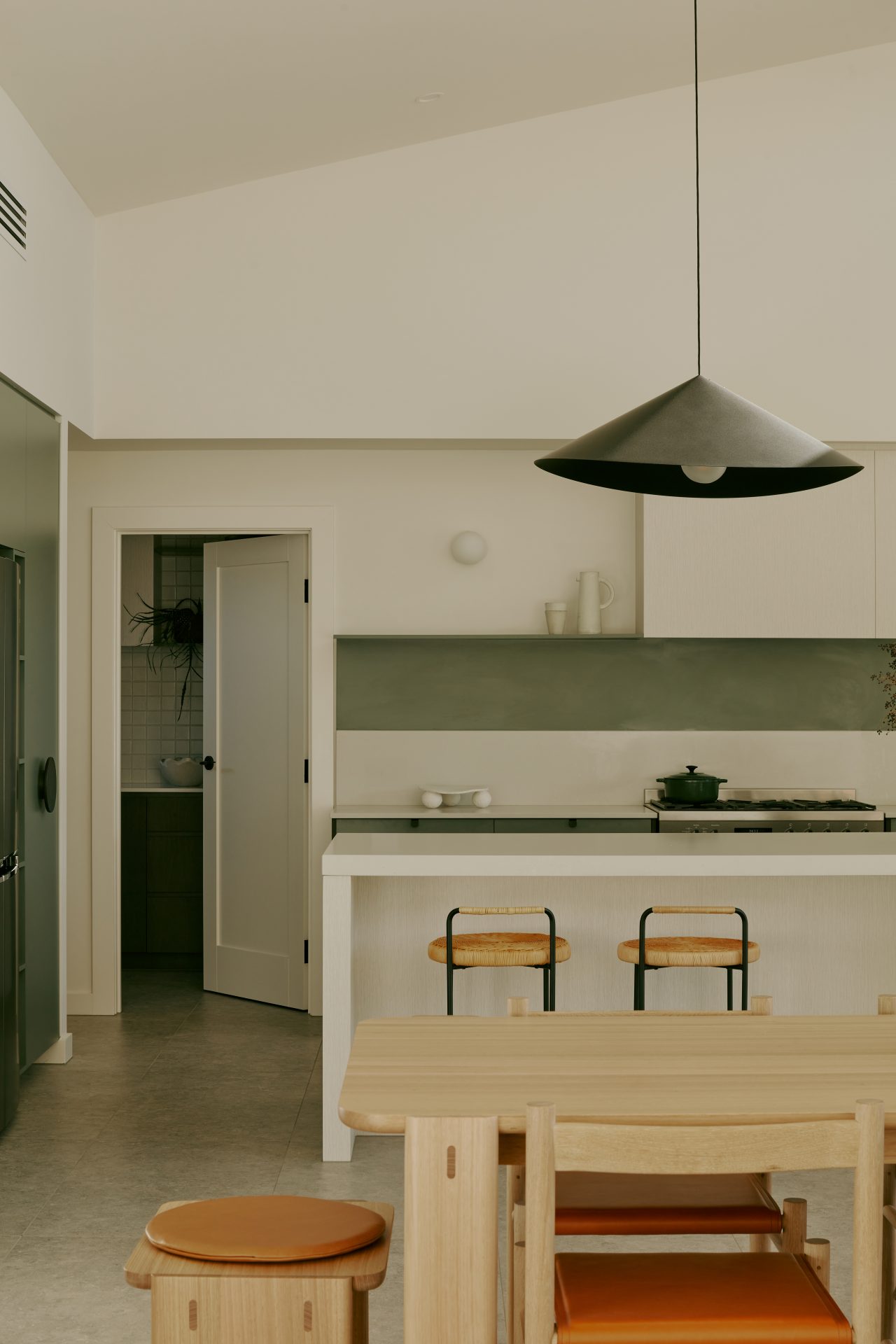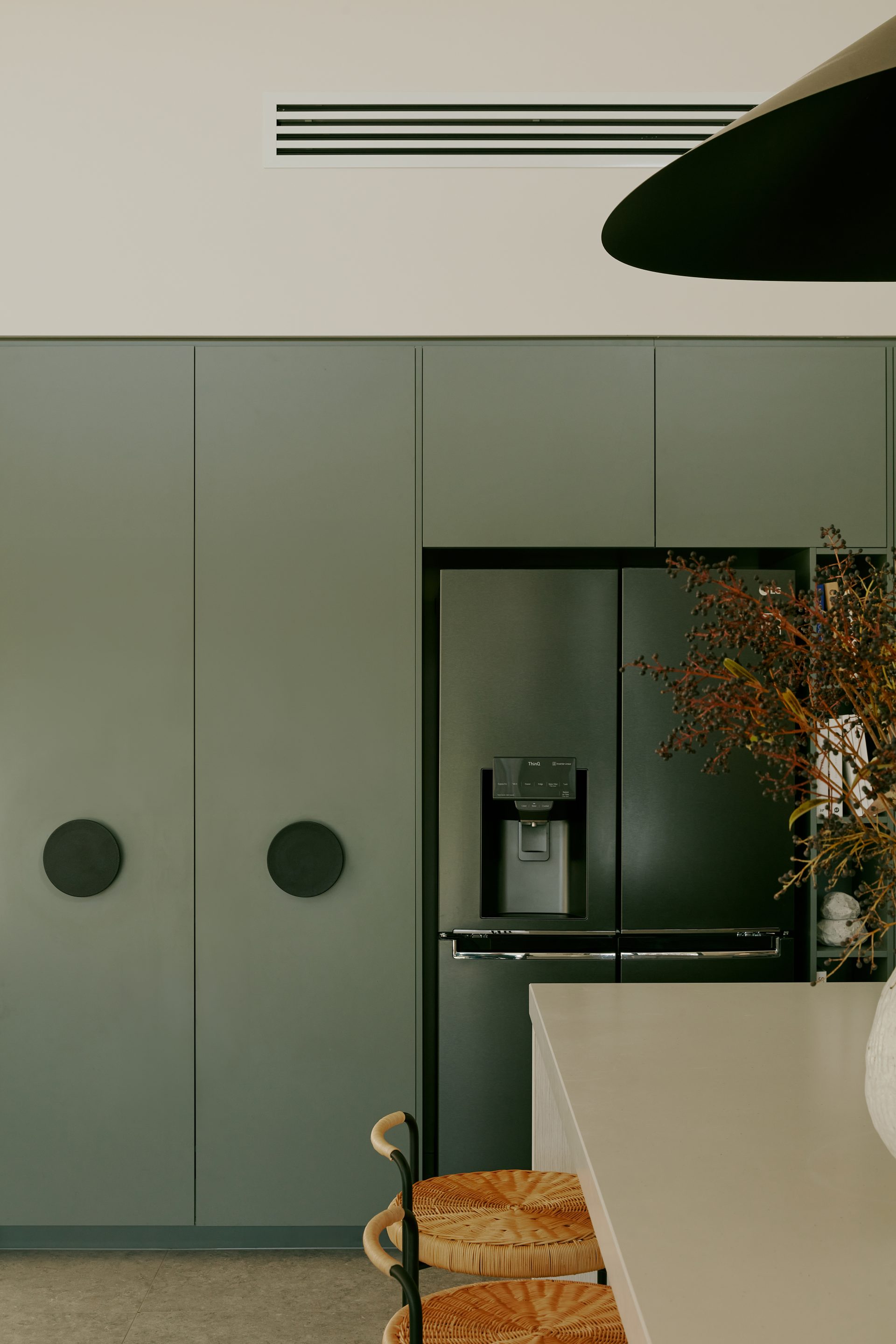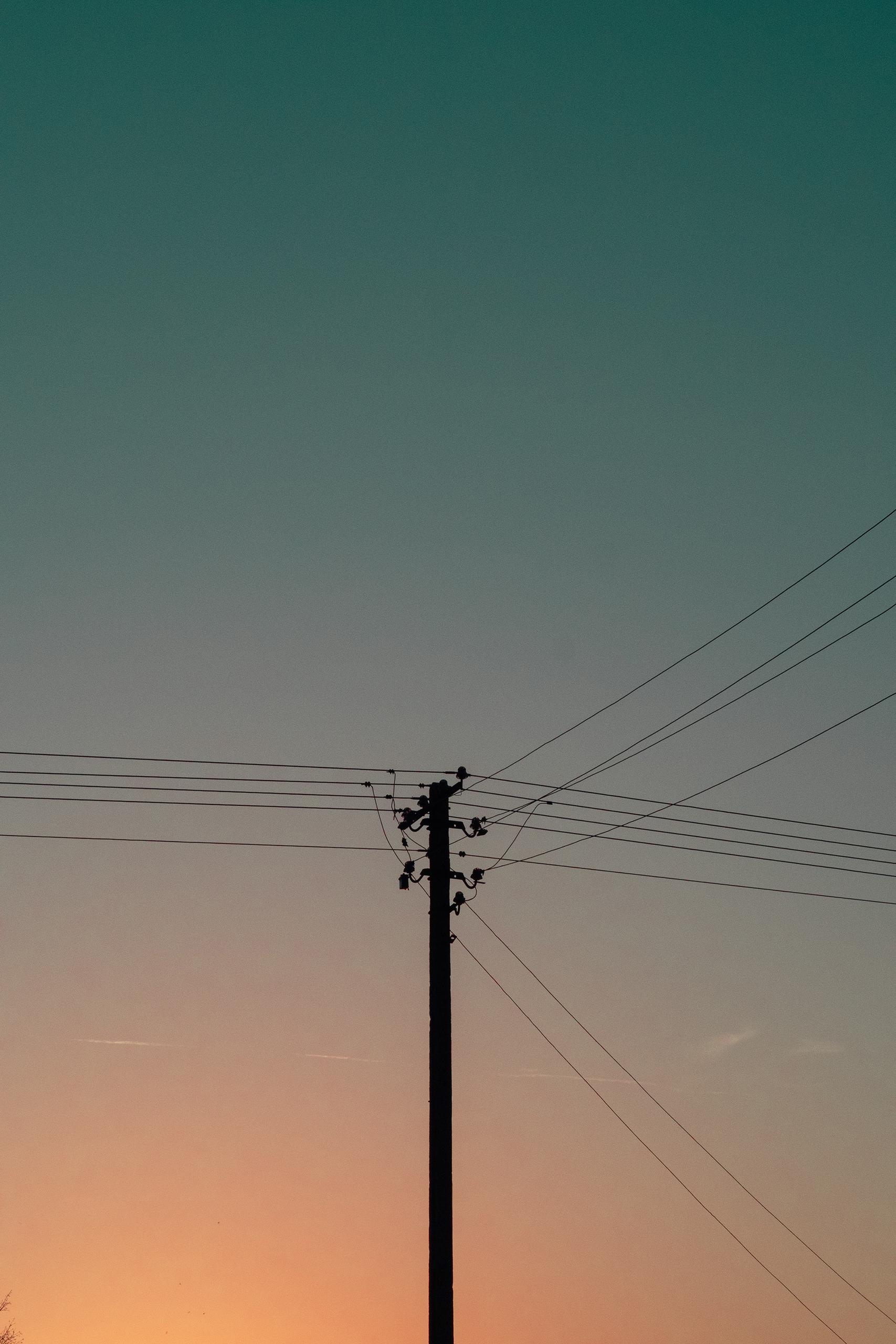 Wanting to avoid competing with the stylings already in place, the addition sits recessively to the rear. Its high-ceiling volume allows natural light to bathe the interior throughout the day and warm the porcelain tiles that run underfoot. Like many transient elements within a home, it was important to create a lasting foundation for the owners to grow within and ensure the spaces could be adjusted to suit. The existing timber floors are coated in a white wash finish to carry cohesively into the new, where a palette of deliberately stripped-back tones enhance the already generous sense of scale.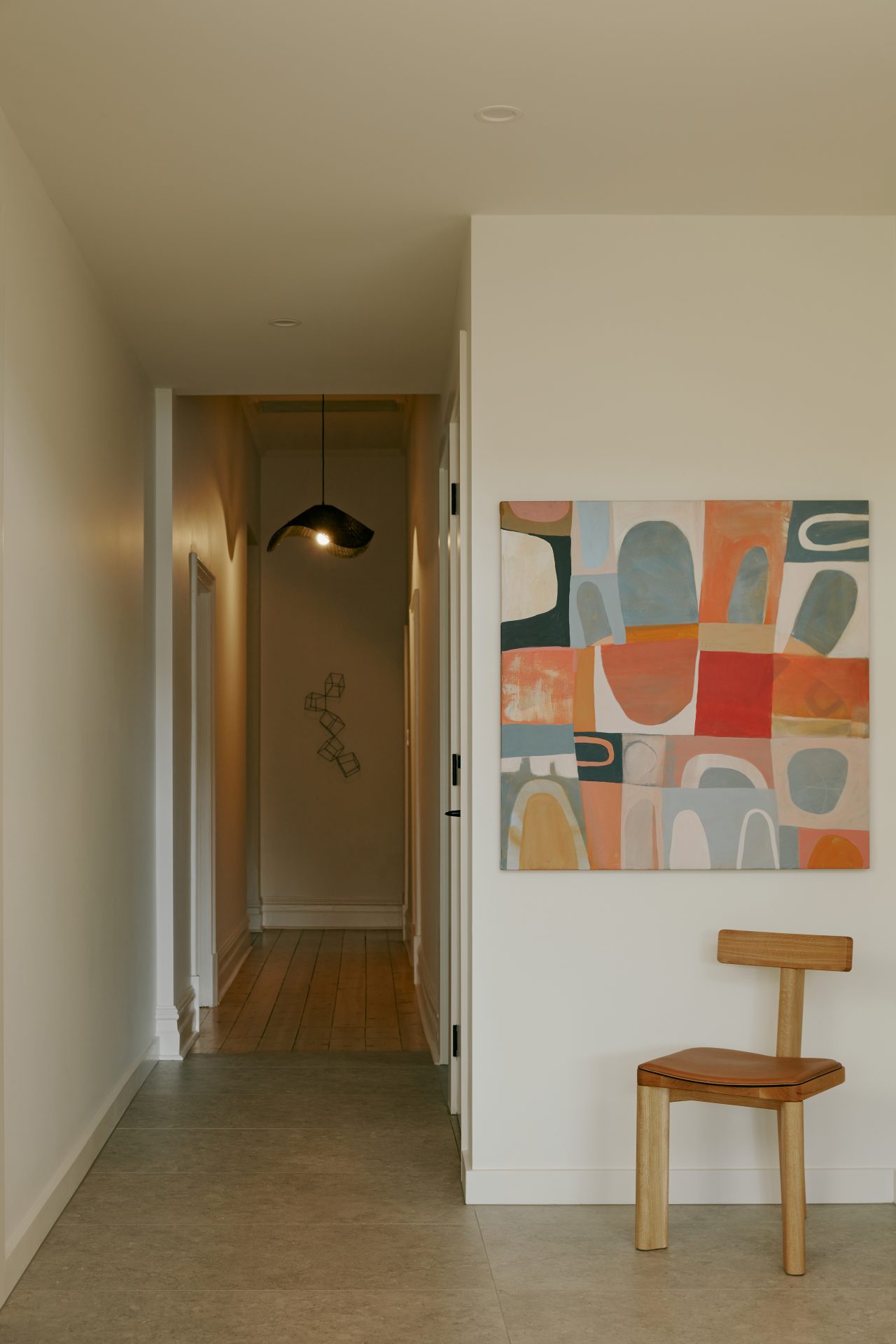 Together with touches of natural green, the surrounding landscape is brought into the interior, a softness combines with a restrained palette as a grounding for flexibility. The integration of craft and key tactile moments make interactions with the home memorable – such as the ceramic pulls that line the main wall in the kitchen by Handmade and Found. Ultimately, it is a holistic sensibility that binds all of the elements together with purpose.