Like many of the remnants of past early residential enclaves close to main cities, buildings that once had other occupations are being reborn as intimate homes. Surrey House is one such residence, where its corner siting and regulated internal planning within made it the ideal place of business to support occupants in Goodwood. Originally built in the 1890s, the quaint building was extended and expanded to the rear, to overlay the openness of a contemporary home and cater to its current custodians and their love of entertaining.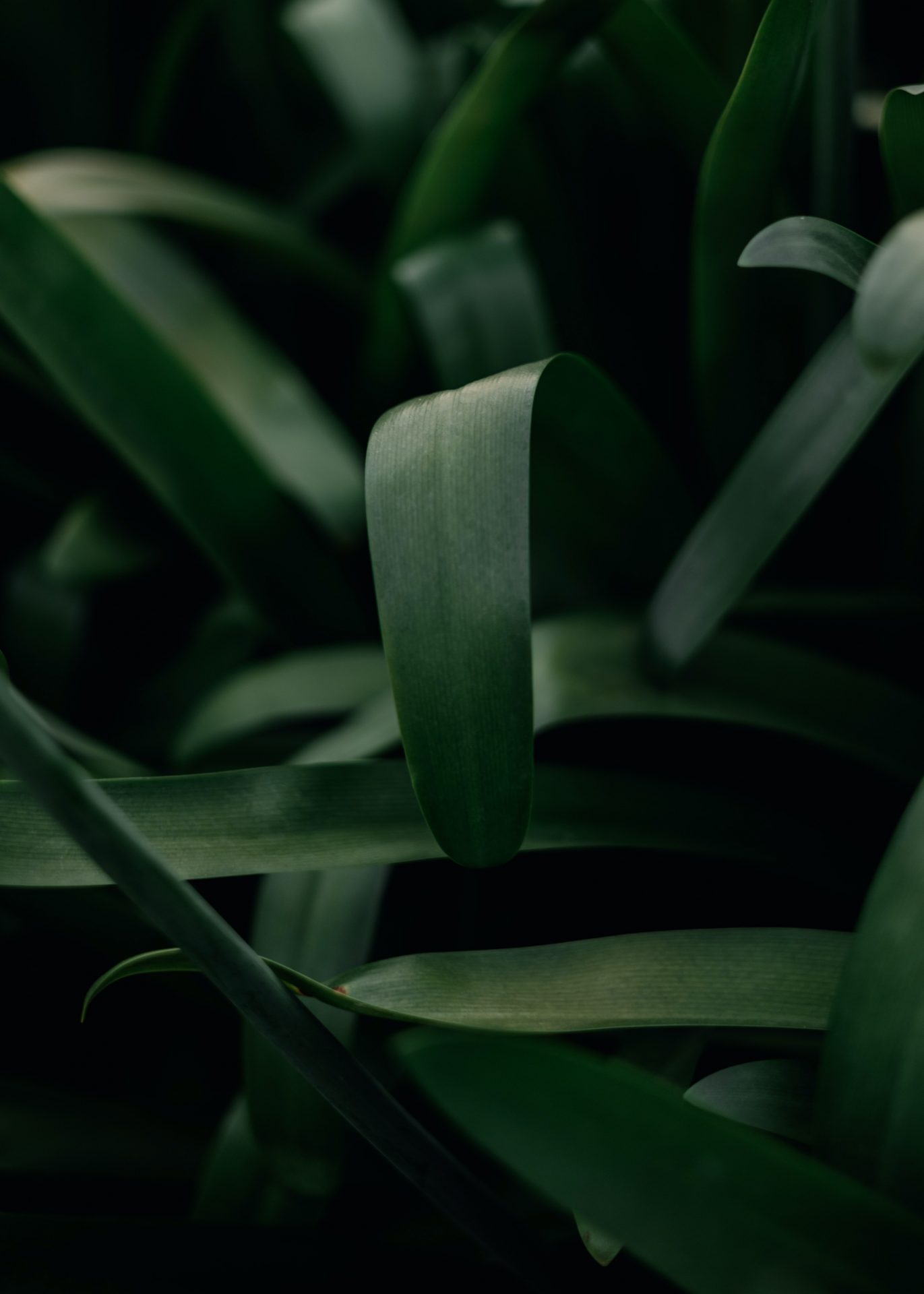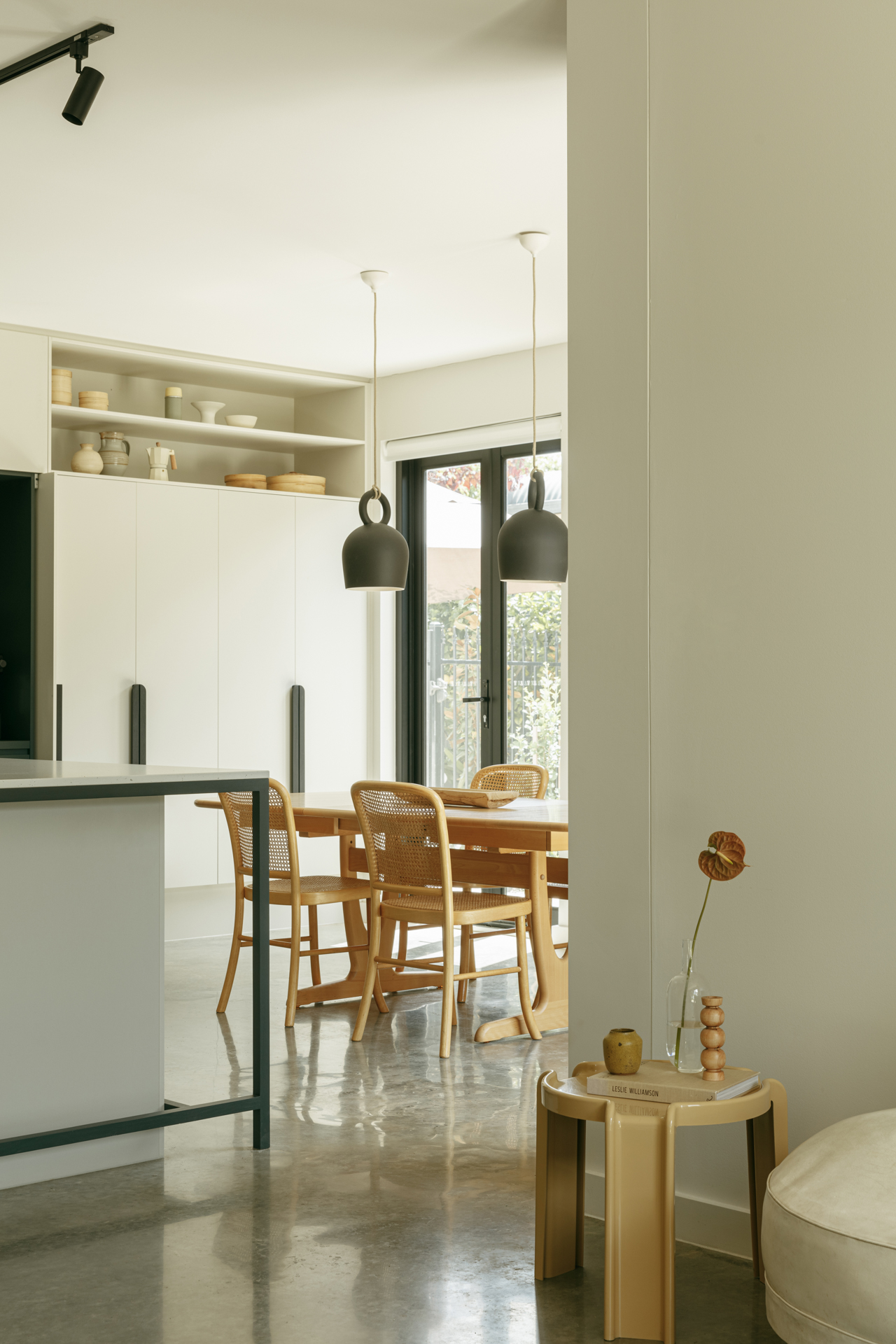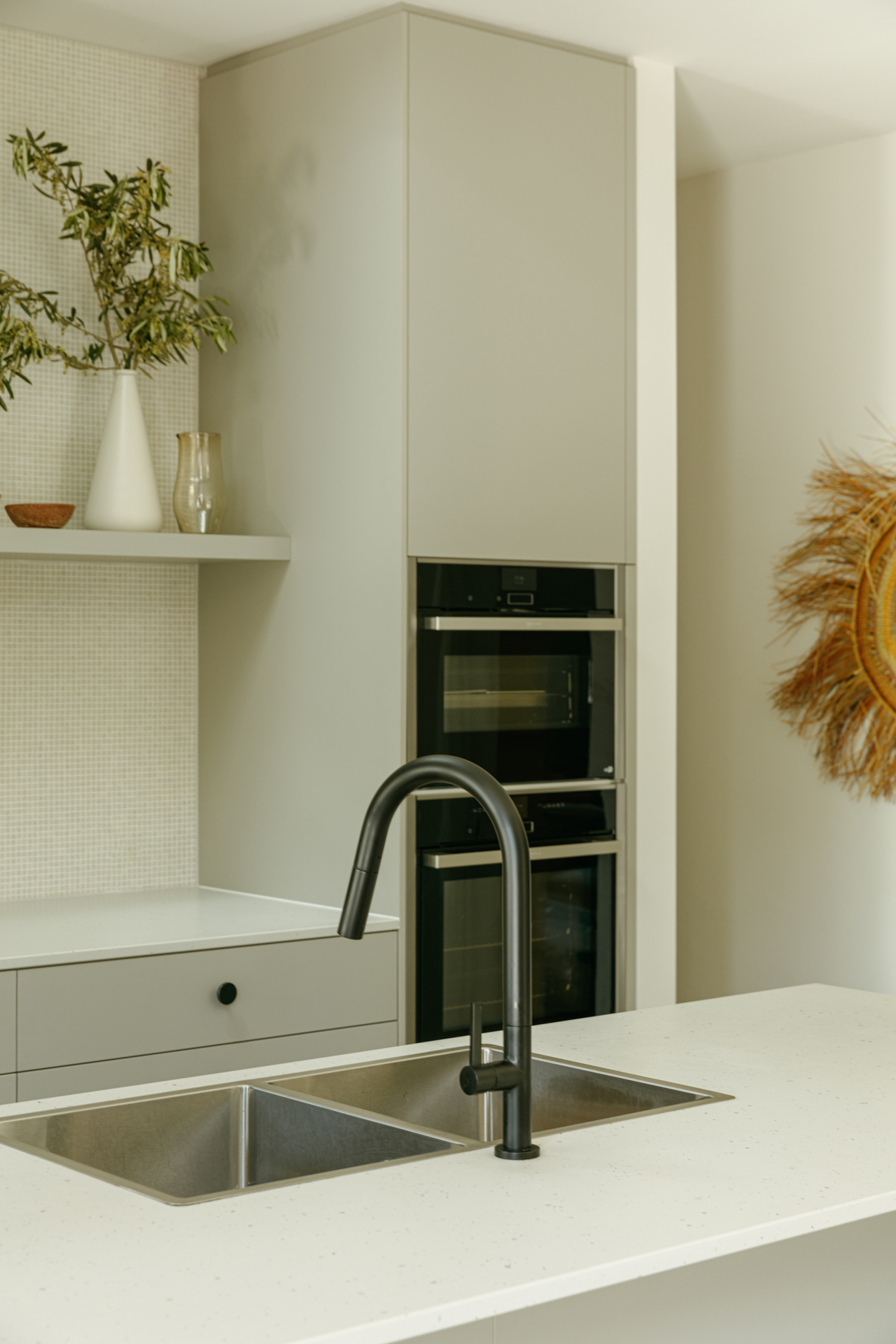 While the original front rooms were retained and revitalised, a new entry sequence is created to delineate the experience of walking directly into the living room. Navigating the introduction of additional natural light while still focussing on an open connectedness was a challenge that drove the resulting planning, and a clever interconnection of function throughout. Expanding to a shared kitchen and dining area to the rear, a bathroom, powder room and laundry are all tucked in behind the back wall of the kitchen, with a dedicated study integrated into new joinery for working from home.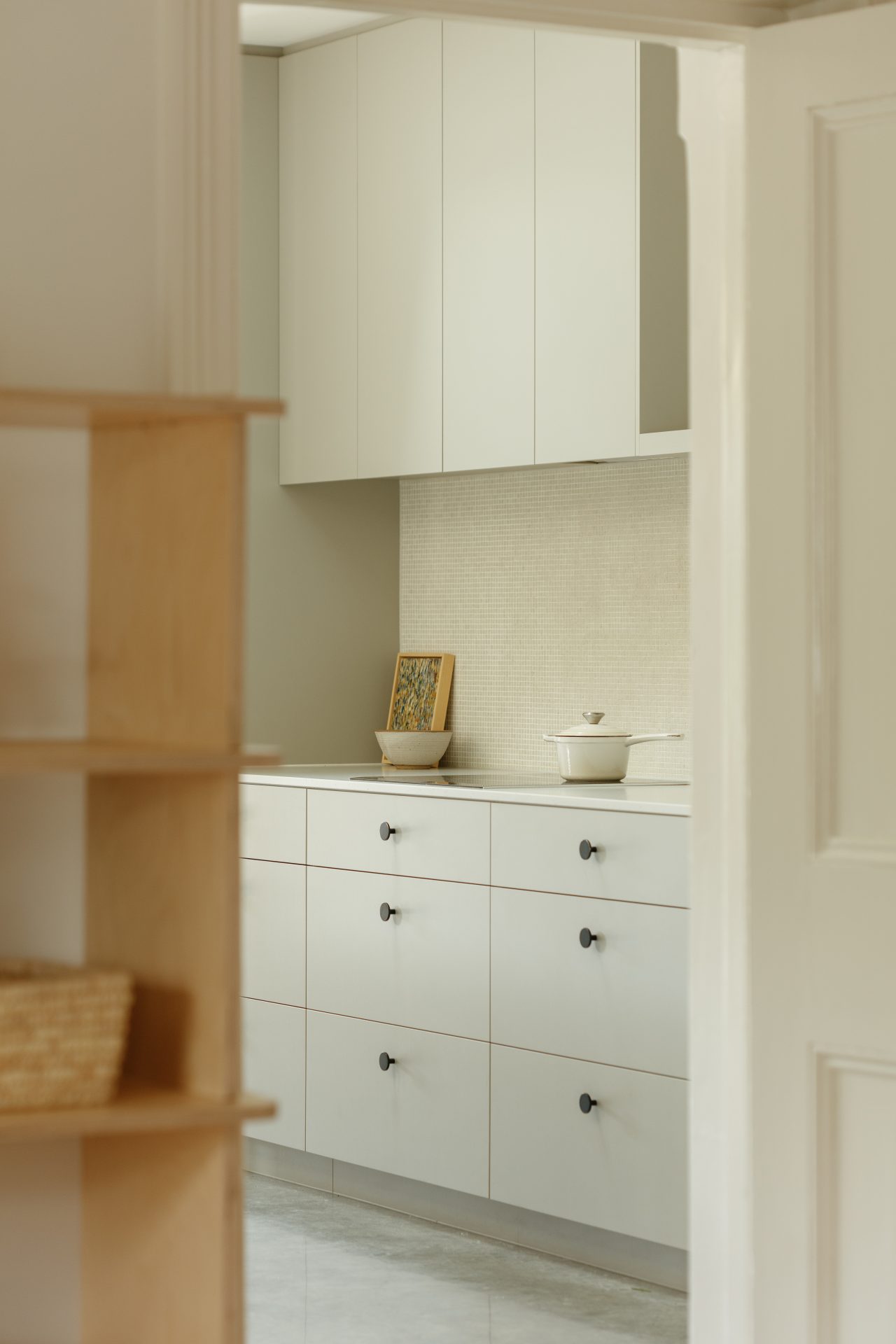 Binding the old and new is the consistent washed oak flooring running throughout, with a muted base palette enhancing the already restrictive interior volumes. As the heart of the home, the kitchen plays a vital role as the gathering and preparation space and is the point in the home when it becomes more open and connected to the rear garden.