Set amongst a generous 100-acre allotment, Coach House sees the reworking of a heritage Georgian style cottage into its own independent place of recharge. Using the sprawling landscape as inspiration, the interior comes alive with a layered connection to the surrounding botanical elements and redefines the spaces as an escape of their own. Retaining the existing outer sandstone form, with only minor alterations architecturally, the existing and quaint openings allow framed portals to the outside, shaping the light and shadow that enters and moves through the spaces throughout the day.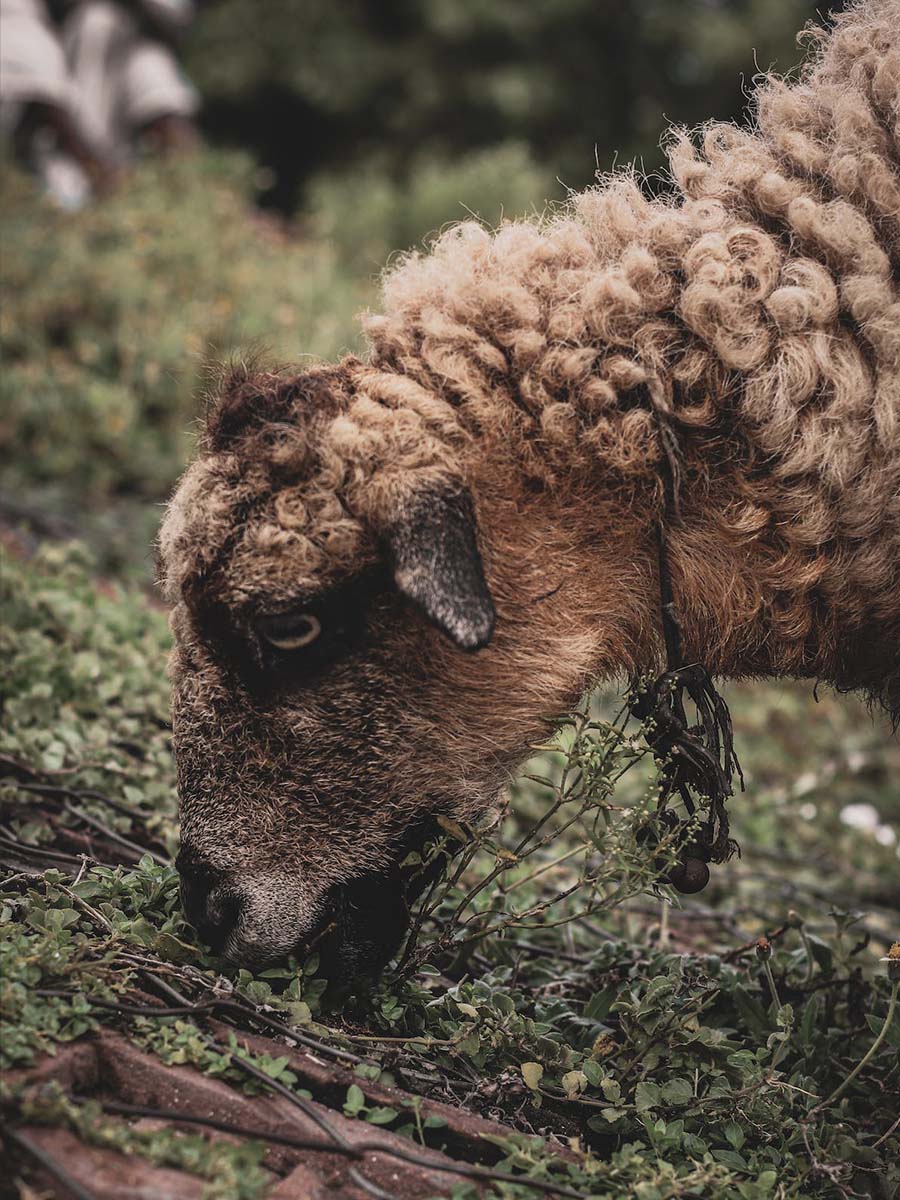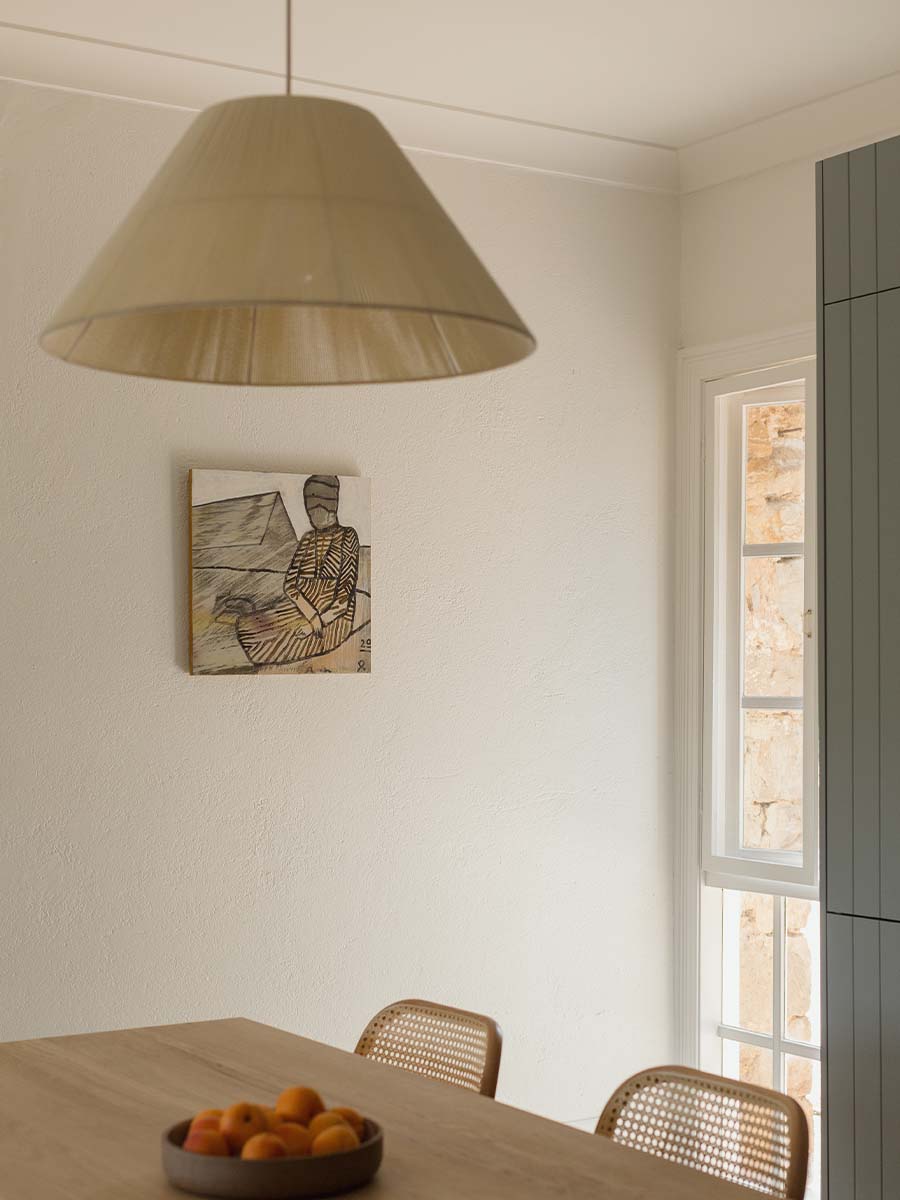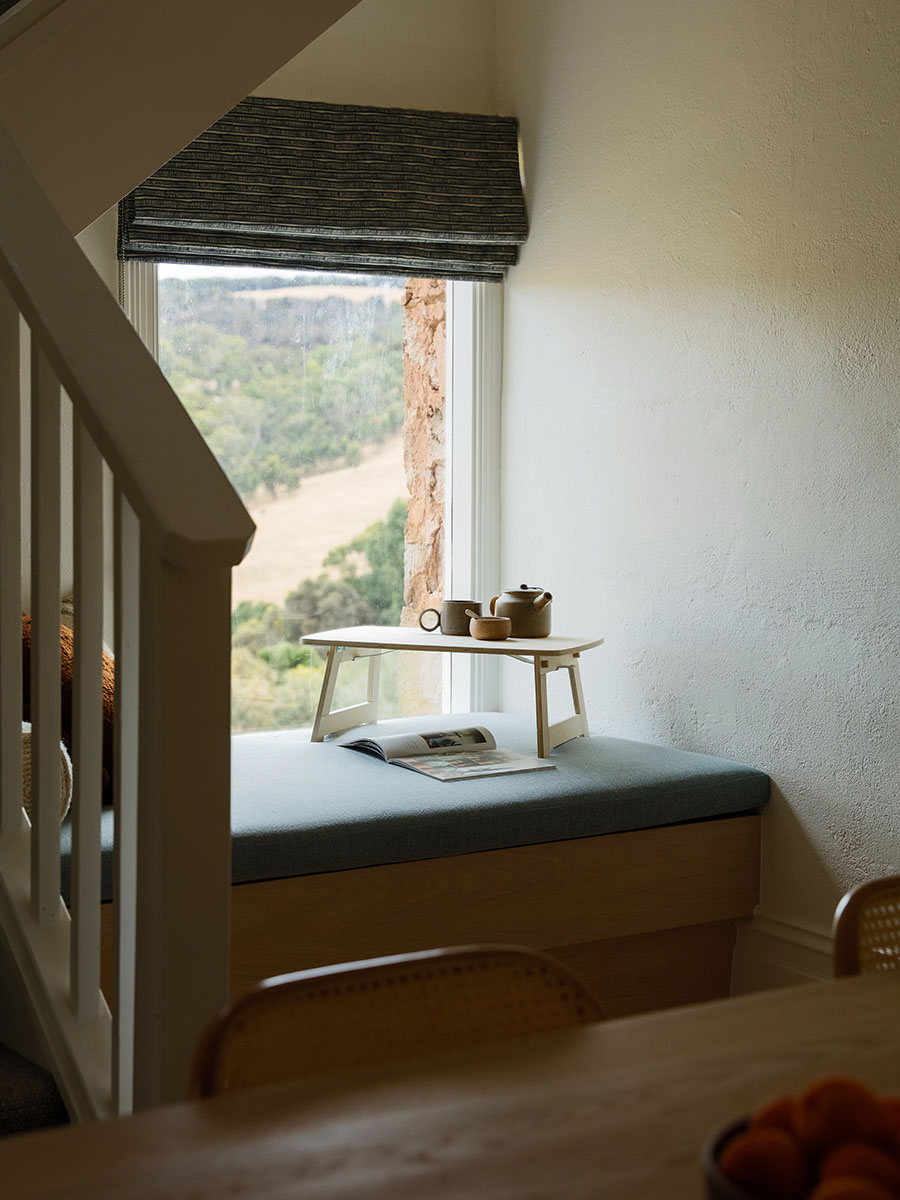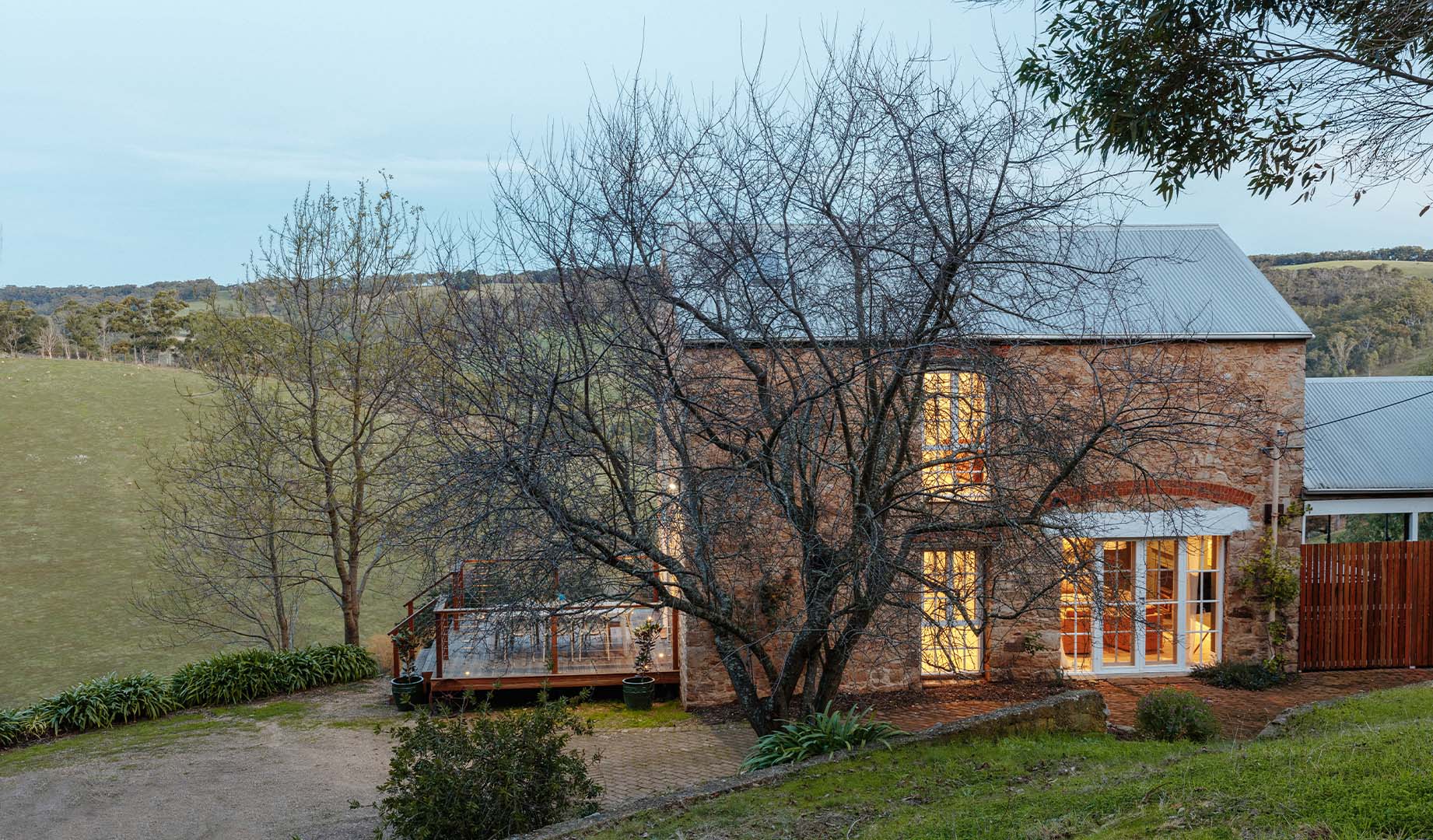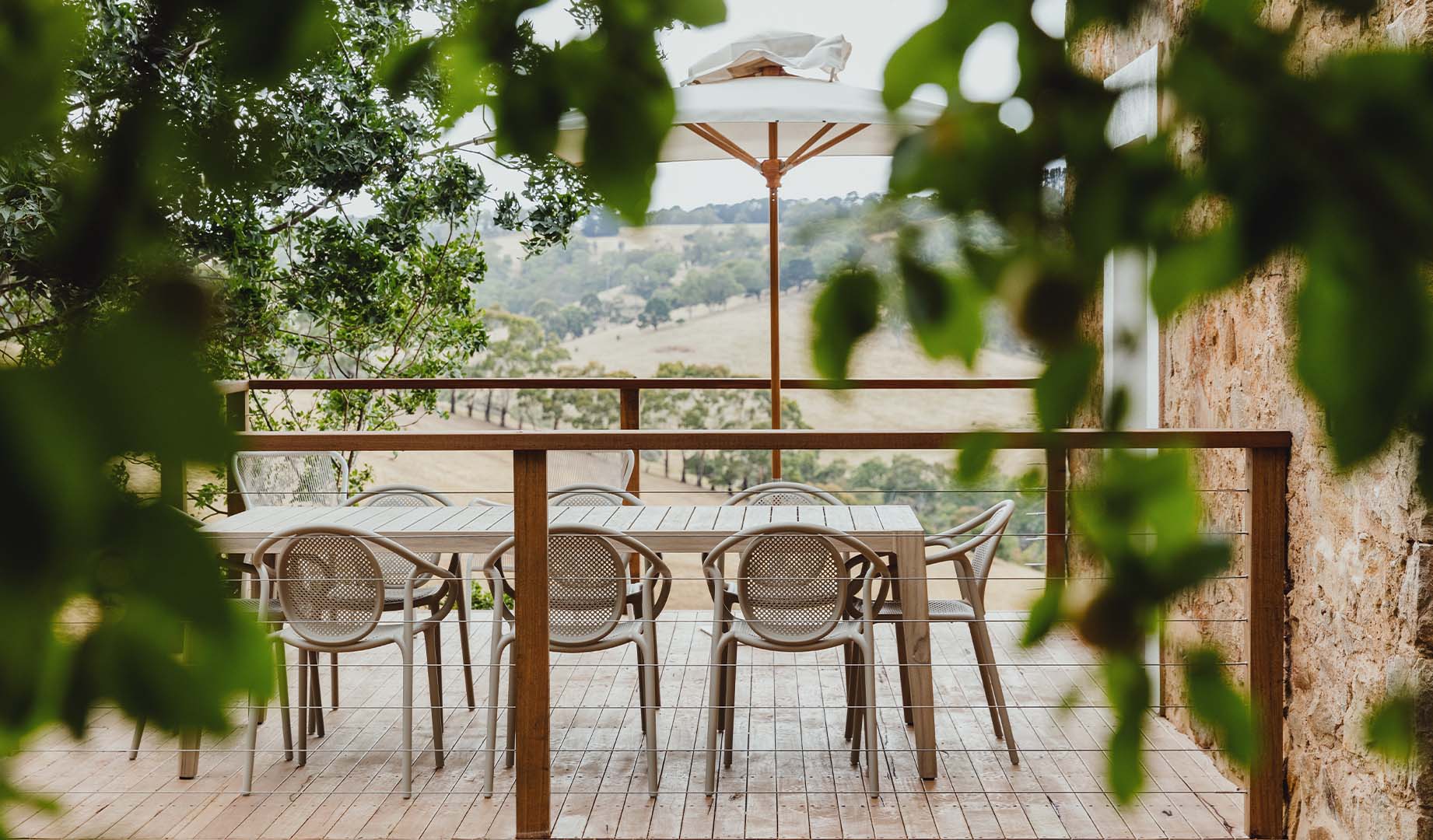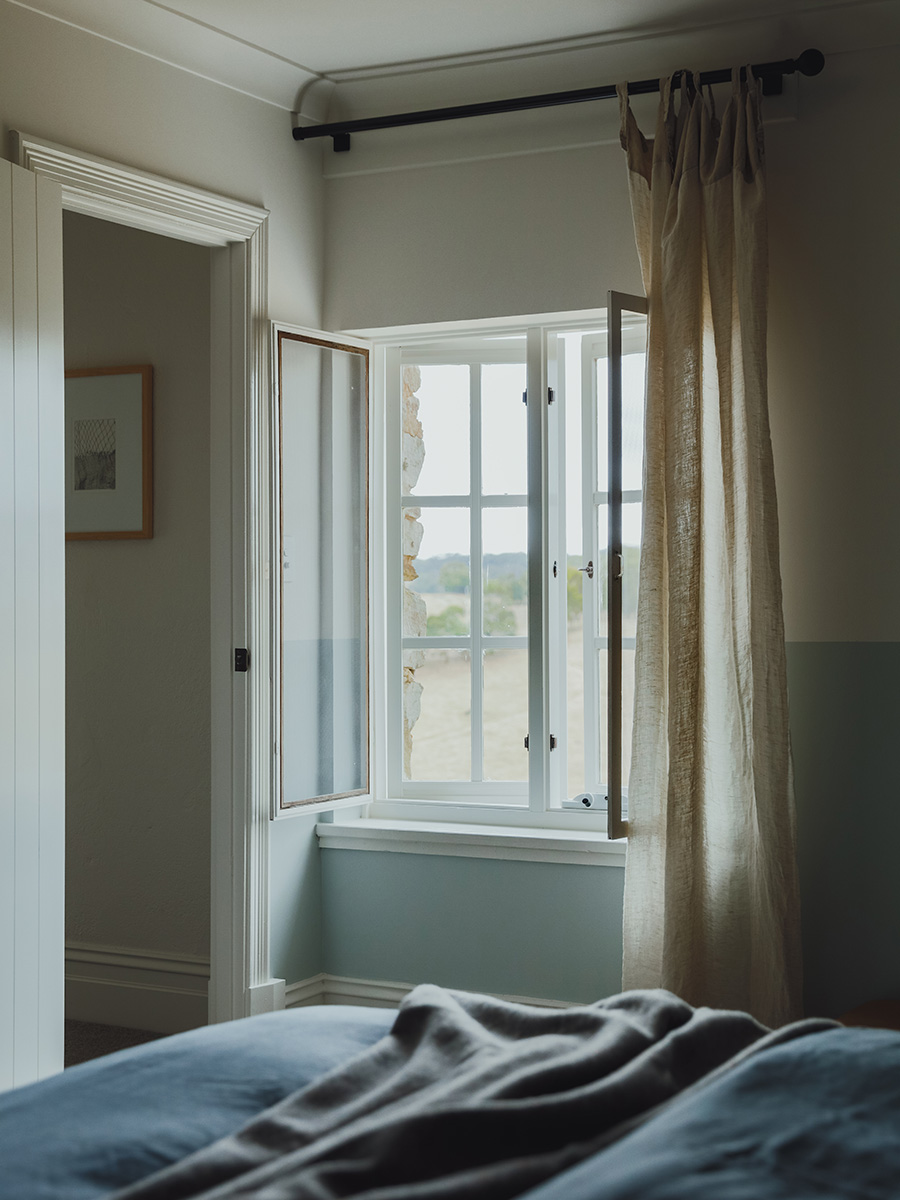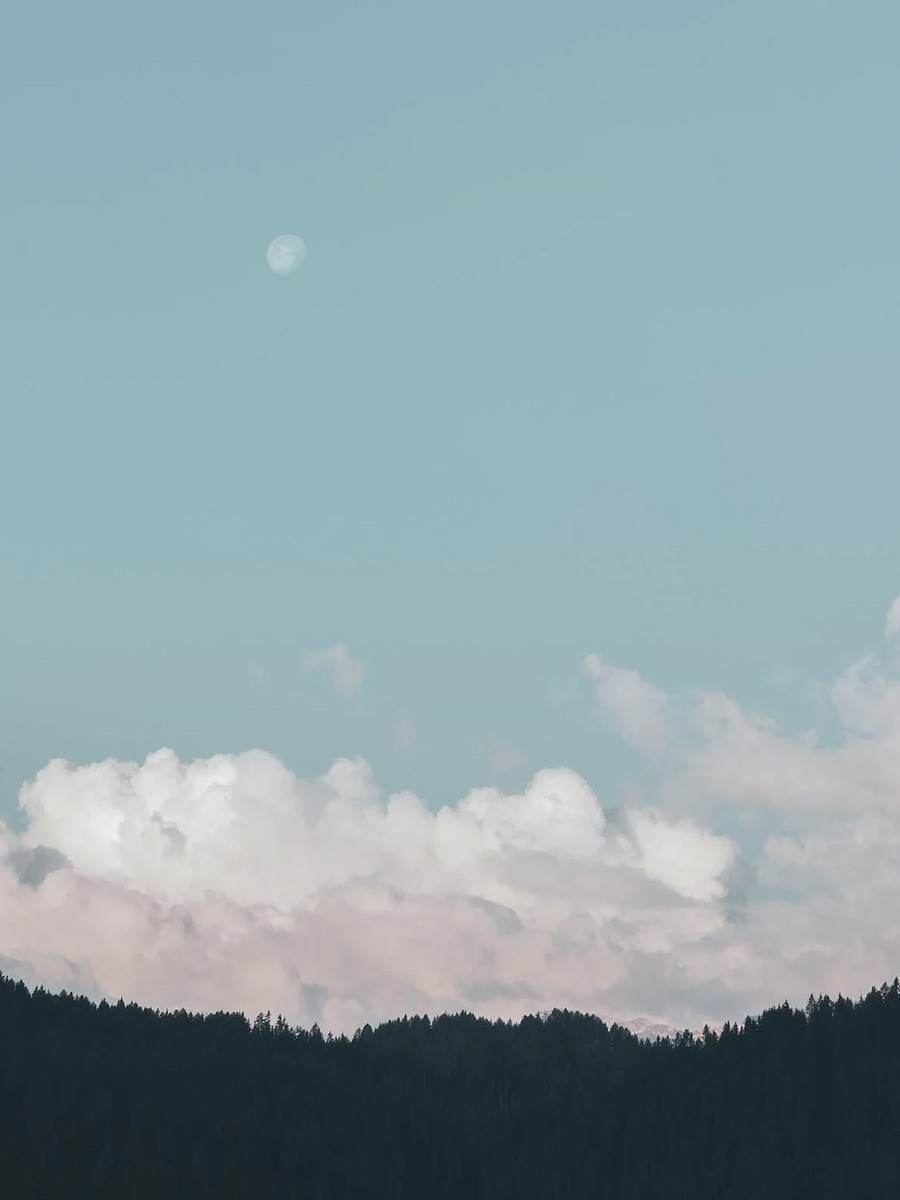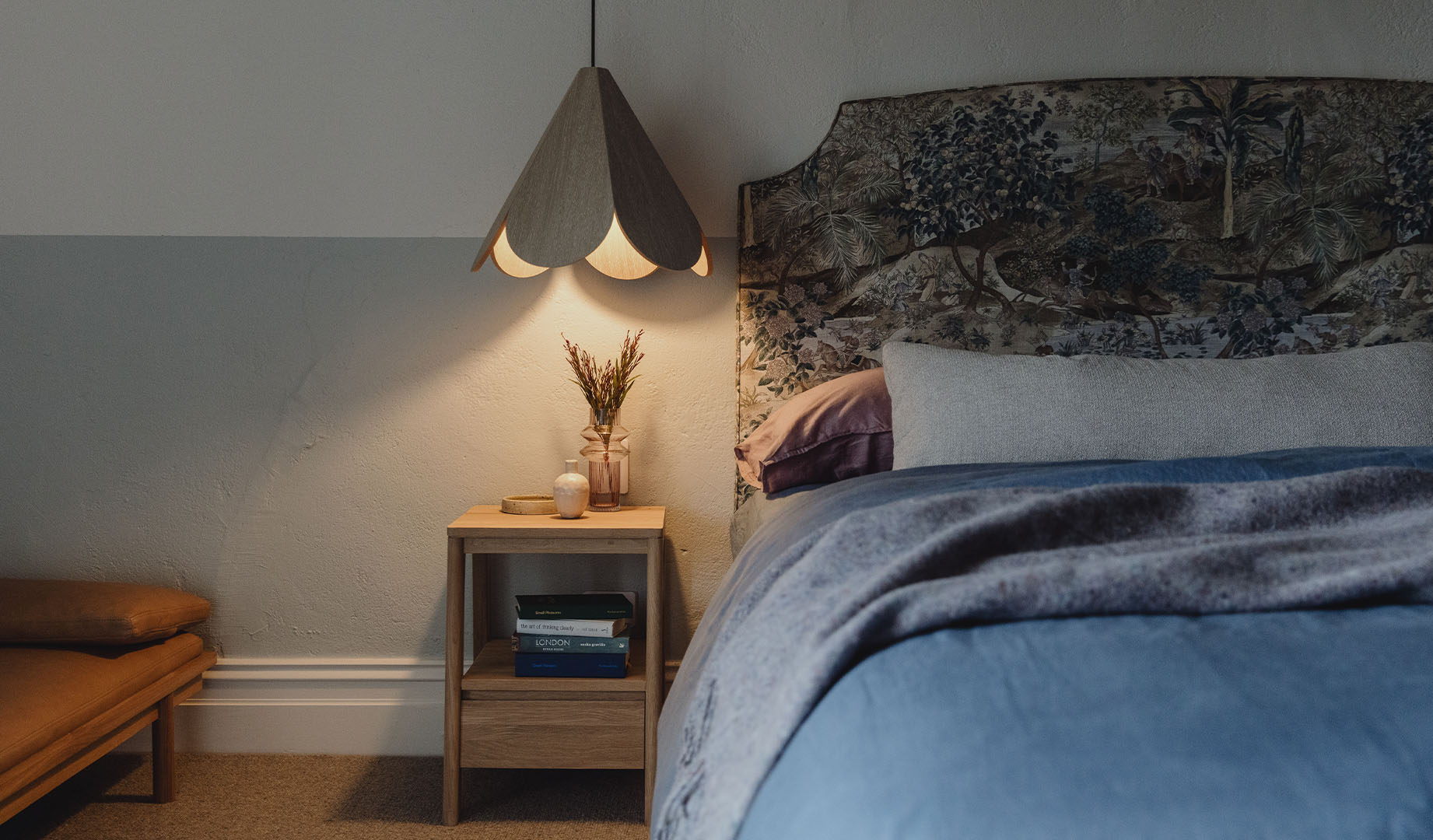 Set over two levels, the original bathroom is illuminated through the insertion of a skylight above, while pushing and pulling the previous extents of space sees a redefining of their new function and use. A considered collection of furniture, lighting and artwork is sourced from local and Australian designers, and intended to imbed a level of flexibility, allowing for additional guests as needed.
While the focus remains on the location and the restful outlook, the spaces are enriched through familiar nods to the typical countryside approach. Natural fibres, expressed timber and a crafted focus overlay an artisanal feel, aligning with the handmade quality of the building itself.
As a fusing of time and place, the reworking allows an extended legacy for the aged beauty to become a calm and retreating place for contemplation.