Inspired by the rustic nostalgia of a time-honoured shearing shed, Port Willunga is in every way, a celebration of Australiana. From the expressed timber beams and the elemental gabled form, the home was imagined as an immersive coastal escape for its international owners. Having known the area and grown up familiar with its hidden gems, creating and anchoring their own piece of permanency near the ocean sees a long-held vision become a reality.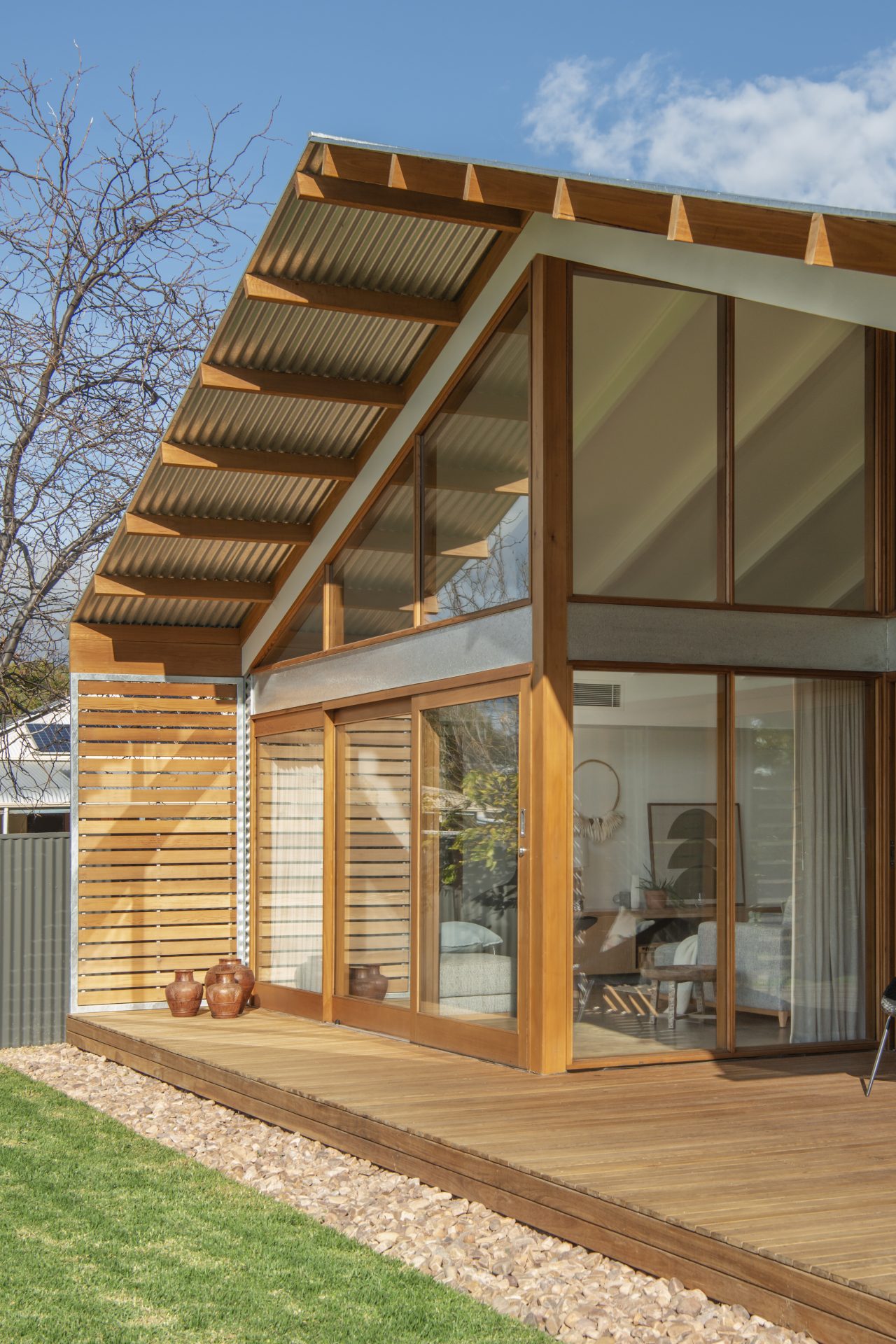 Located amongst the familiar shacks that have defined the area over the years, it was important that the architectural and interior response was respectfully inclusive of that tradition. Accustomed to living in a Middle Eastern busy inner-city throughout the year, having a space that celebrated an Australian-ness and countered that hustle, was seminal in guiding the brief.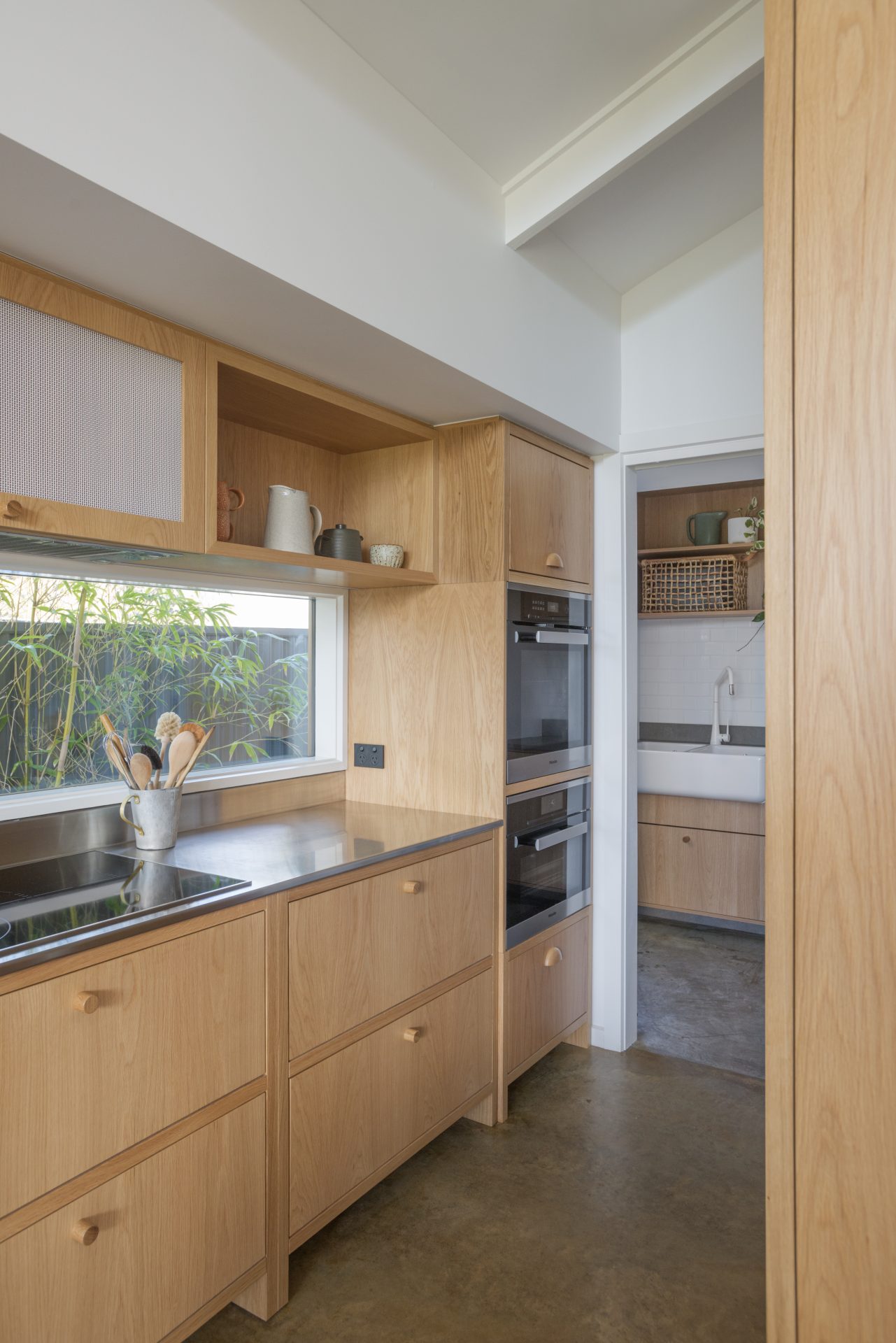 Home to a young family, with children who also lived away, numerous spaces for gathering and connecting dot the planning approach. Allowing for a free flow of movement between inside and out, the shared living, dining and kitchen space also sits within a lofted and generous overall volume. Referencing the memory of the 'meat safe' within the earlier kitchens in Australia, the joinery is expressive and features simplified and overt junctions comes together with a washed finish to enhance a cohesive calmness throughout.
 

As its own sanctuary and place for their own narrative to play out as a family, the home brings a heightening of detail amongst its more casual gestures, to ensure a longevity and fitting match to the sometimes harsh and corrosive coastal elements, with firm intentions to remain in place for many years to come.